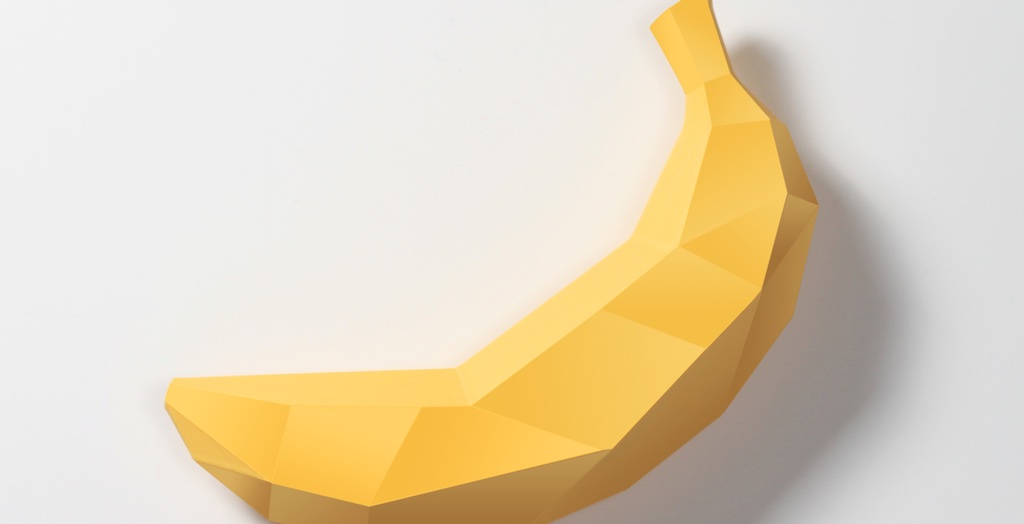 A Krash Course in Online Facilitation – October 2021
A Krash Course in Online Facilitation – October 2021
6 October, 2021




10:00 am - 12:30 pm
Foundational facilitation skills for online virtual meetings
Online meetings are different. At times, they can be deathly. But, with planning and skill, they can be deadly.
This five-session online group facilitation training offering an introduction to the key facilitation methods and approaches for engaging online meetings and gatherings. See here for the full course overview of the Krash Course in Online Facilitation.
Course sessions outline:
This course is delivered via Zoom over 5 weekly sessions on Tuesday mornings (2.5 hours):
1) Getting Settled, 6 Oct 2021 at 10:00 – 12:30
2) Culture Coding, 13 Oct 2021 at 10:00 – 12:30
3) Listening and Supporting Speaking, 20 Oct 2021 at 10:00 – 12:30
4) Case Clinic & Closings, 27 Oct 2021 at 10:00 – 12:30
5) Further tips for online group gatherings, 3 Nov 2021 at 10:00 – 12:30
Participant preparation
Participants will receive a course materials pack in the post a week prior to the training. Pre-reading of the course material is a requirement.
Additionally, the trainer will seek to conduct a short discovery phone call (approx 20 mins) with each participant, before the first session. There may be some assignment of thinking-time / questions to ponder. There will not be homework between the sessions.