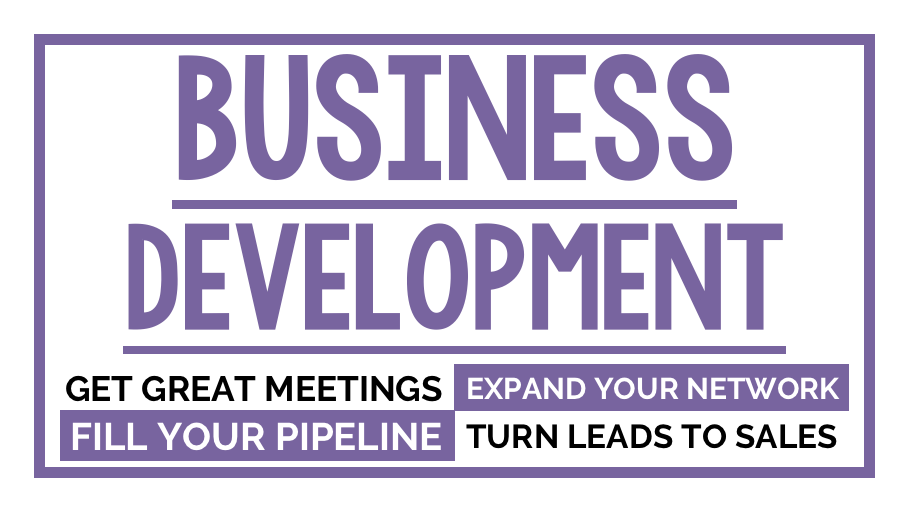 Business Development Training – Oct 2019
Business Development Training – Oct 2019
25 October, 2019




9:30 am - 1:30 pm
It's not so much what you know, it's who you know (and who know's you).
If you're a freelancer or fundraiser how do you build contacts, get meetings, grow prospects and turn leads into sales?
This workshop will show you how to get started, and how to get good.
BUSINESS DEVELOPMENT TRAINING
PHOTOGRAPHY FOR THE WEB
Please note that there may be a photographer taking pictures of me and also of the group. These images will likely be posted online, and used for promotional purposes. Coming along to this workshop means being okay with this.
TREE FOR YOUR FEE
Your wokshop fee will plant a tree.
Venue Website: thefumballystables.is
Address:
The Fumbally Stables
, Fumbally Lane,
Dublin
,
Leinster
,
D08 CP27
,
Ireland
Description:

We'll be upstairs in a lovely room called the loft (for a lot of the time).
GETTING THERE
Car Parking
Car parking Parking is usually is available nearby on Newmarket Square, around the corner (Red Zone @€2.40 /hour, MON-SAT 7am-7pm).
Cycling
There's plenty of bike parking by the Fumbally Cafe, and the nearest Dublin Bikes station is at Iveagh Market on Francis Street, a mere 700m walk away.
No doorbell
There is no doorbell at the venue, so if you are arriving late, you will need to contact dave on the phone to gain entry.