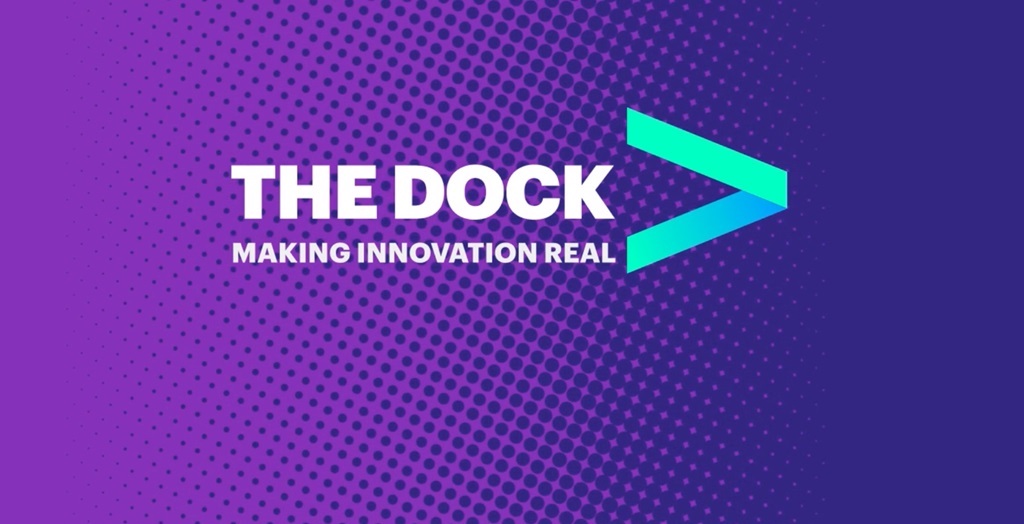 Accenture – Make Awkward Easier
CLIENT
BRIEF
Design and deliver a 90-minute interactive workshop to pose some questions seeking to increase our understanding – and appreciation – of what awkward is.
The workshop will also gives ideas on pragmatic tools, skills and tactics that you can use in the room, and on the line, to help us step into awkward, gracefully.
The key proposition is, instead of avoiding it altogether, can we figure out how to exploit awkwardness to increase the impact of our influence.
DETAILS
Medium: Online
Group: 17 participants
Duration: 90 minutes
Date: May 2021