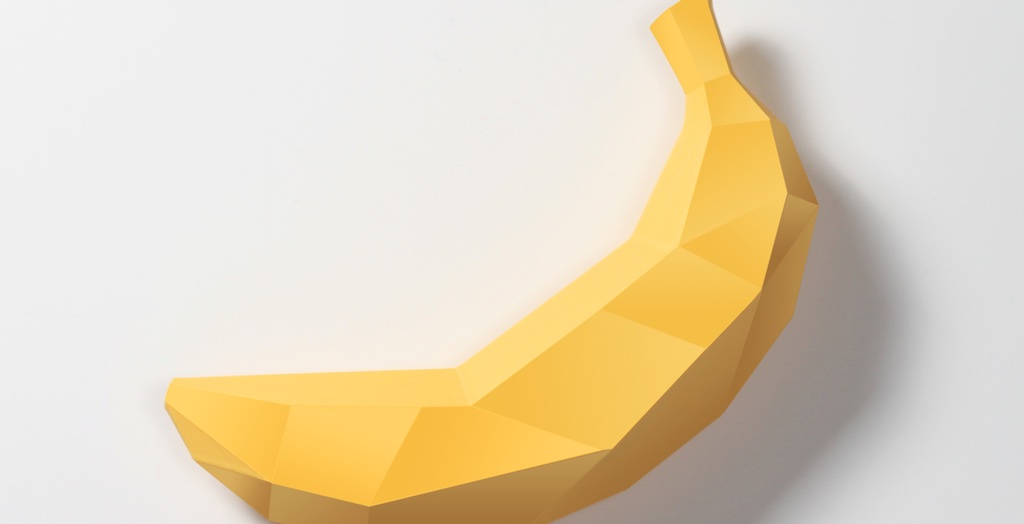 A Chat about Facilitation
A Chat about Facilitation
It's an 50-minute lunch-and-learn teaser intro to key group facilitation elements.
WHAT'S THE INTENTION?
This is a short, interactive talk that demonstrates some key skills of group facilitation and explores some of the basic concepts.
The purpose of this session is to plant the suggestion that growing in group facilitation skills leads to better group time – for both session leaders and participants. Knowing more about facilitation helps you lead in teams, and helps you be a supportive team/group participant.
HOW WILL IT WORK?
There will be participative interaction amongst audience members.
Expect mentions of:
the Five Fundamentals of Facilitation
the Seven Essential Skillsets for facilitators
some facilitation theory, tools and tactics
Minimum group size: ~12
Maximum group size: ~120
WHERE WILL IT WORK?
On-site at your organisation's location, if you have a suitable room that can accommodate a talk whilst folk are maybe eating lunch.