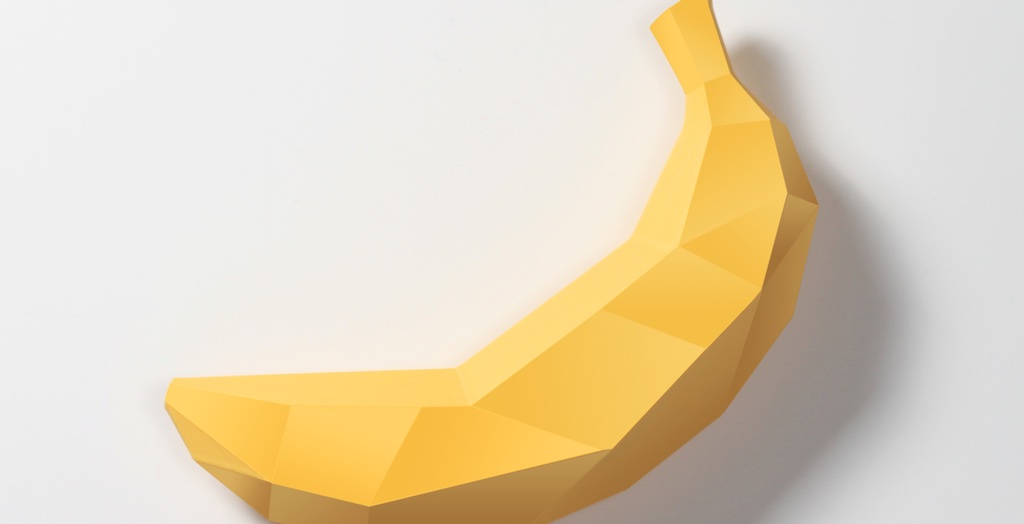 A Class in Facilitation
A Class in Facilitation
a selection of powerful ideas and tools for leading groups and managing meetings
WHAT'S THE INTENTION?
To learn to lead.
To lead pleasant, productive and purposeful meetings and groups.
WHY ARE WE DOING THAT?
Managing people and leading groups is difficult:
Loud voices can dominate and distract
Tension and conflict wastes energy and time
People are vulnerable and we get hurt
Over-talking and interruptions are undermining
The leader, in charge, is expected to know what should be done
WHAT ARE THE BENEFITS?
Pleasant, productive and purposeful meetings have the following characteristics:
Behaviour is respectful
Decisions are taken
Plans are actioned
Learning occurs
Participants are empowered and feel safe
Contributions are committed (there's follow up and follow through)
WHO'S IT FOR?
This workshop is for mangers, trainers, leaders, event organisers, and people working with groups and in teams.
HOW DOES IT WORK?
This workshop mixes some guided group discussion with talking pieces by the tutor (the top ten tips) – often illustrated with some example stories.
SESSION DETAILS
A two-hour workshop, with up to 30 people, in an open room (free from tables).
Handout with reference information provided.