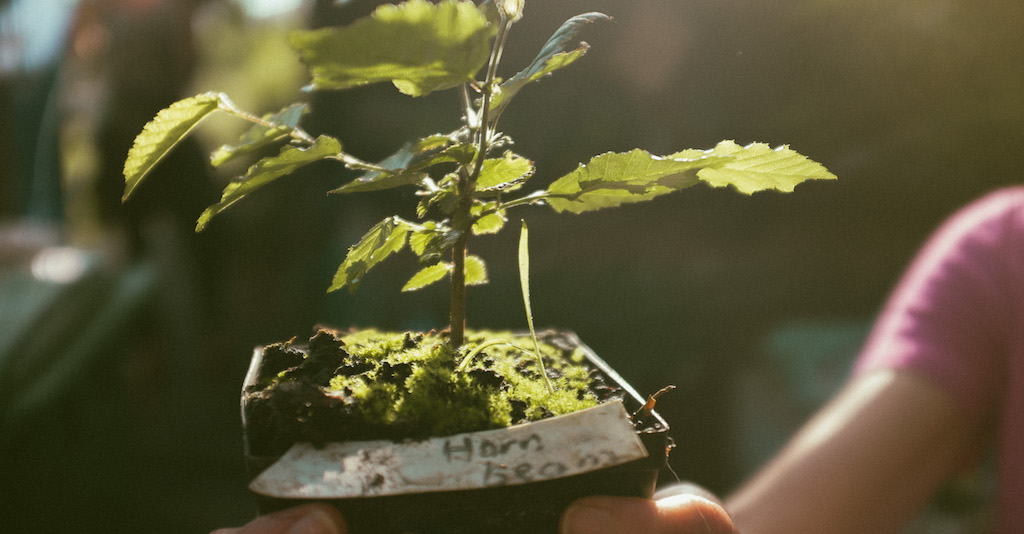 3% for Trees
3% for Trees
Pay a course fee, and I'll plant a tree, or three.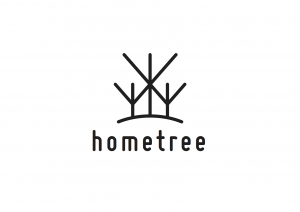 Well, I won't. But the guys over in HomeTree.ie will.
I'll put 3% of the net course or workshop fee into tree planting in Co. Clare.
So, for example, a workshop fee for The Core of Facilitation will put about five native Irish trees in the ground.
This applies to the open workshops that I run in Group Facilitation as well as the open workshops in Business Development, Pitching & Presenting, and Time & Task Management.
2019: three hundred trees planted.
2018: 110 trees planted.
"The trees are non invasive native mostly pioneer species, such as Willow, Alder and Birch. And other native species Scots Pine, Rowan (Mountain Ash), Holly, Black and White Thorne; and a few hundred Sessile Oak."
"Being part of the reforesting process either with a shovel and sapling in your hand or by making a donation helps us all reconnect to the Earth, reconnect us to the responsibility we have in protecting it."
Thank You
If you've paid for a workshop fee, thanks for supporting tree planting in Ireland.