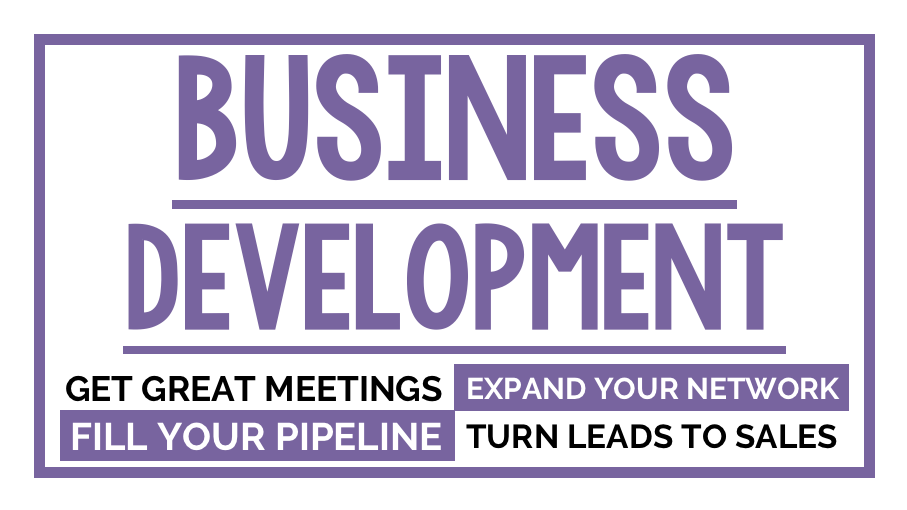 Business Development Training 2019 October
Business Development Training 2019 October
Friday 25th October, 9:30am – 1:30pm, €85
It's not so much what you know, it's who you know (and who know's you)
If you're a freelancer or fundraiser how do you build contacts, get meetings, grow prospects and turn leads into sales? This workshop will show you how to get started, and how to get good.
BUSINESS DEVELOPMENT TRAINING
PHOTOGRAPHY FOR THE WEB
Please note that there may be a photographer taking pictures of me and also of the group. These images will likely be posted online, and used for promotional purposes. Coming along to this workshop means being okay with this.