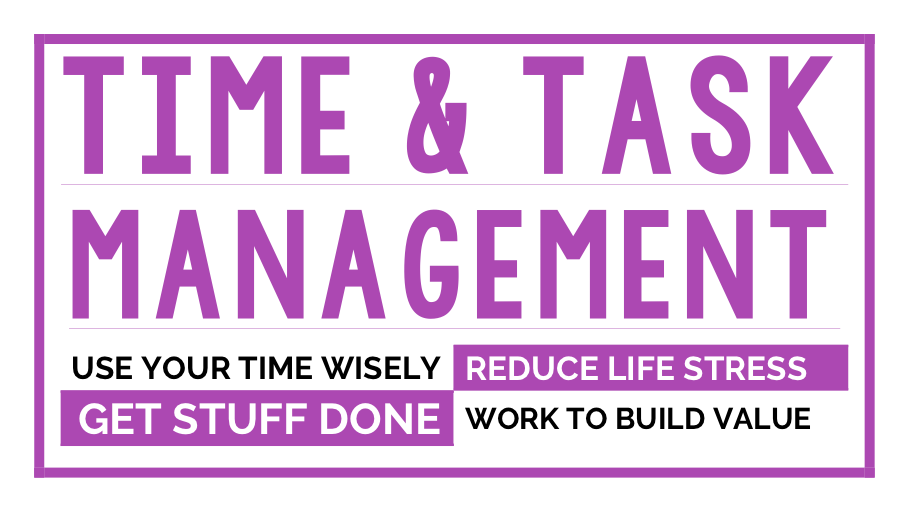 Time & Task Management November 15th
Time & Task Management November 15th
Thursday 15th November, 9:30am – 1:30pm, €85
Get to your priorities, get to control, get to calm.
WHAT'S INVOLVED?
This workshop uses guided discussions and carefully crafted group exercises to:
.
WORKSHOP FORMAT
Dave leads with a gentle and warm, yet strong style in order to facilitate shared discussion, performance practice and new learning.
WORKSHOP FEE
€85, register prior by email to dave@dunn.ie. Thanks.
PHOTOGRAPHY FOR THE WEB
Please note that there may be a photographer taking pictures of me and also of the group. These images will likely be posted online, and used for promotional purposes. Coming along to this workshop means being okay with this.