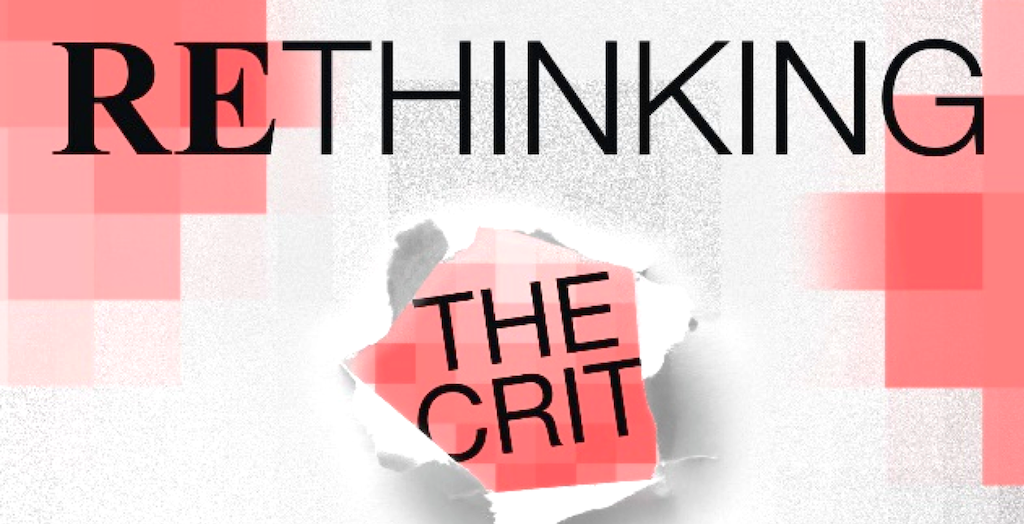 ReThinking the Crit conference
CLIENT
A consortium of university schools with funding from the National Forum for the Enhancement of Teaching and Learning in Higher Education:
TU Dublin School of Architecture
CIT Crawford College of Art & Design
School of Architecture University of Limerick
UCD School of Architecture
BRIEF
MC a two-day conference of art and architecture students, teaching & tutoring staff and visiting international speakers. The facilitation work involved:
opening, linking and closing conference elements
chairing four panels of speaker presentations followed by plenary questions
the design and delivery of three hour-long workshop activities
The Rethinking The Crit two-day symposium is a series of talks, workshops and 'swop shop' of ideas around the education of students of architecture and the creative artists. It will include a broad spectrum of voices from within the student body and academic community to share their experiences and ideas as we map out a new pedagogical method together.
DETAILS
Group: 135 participants
Duration: 2 days
Date: January, 2020