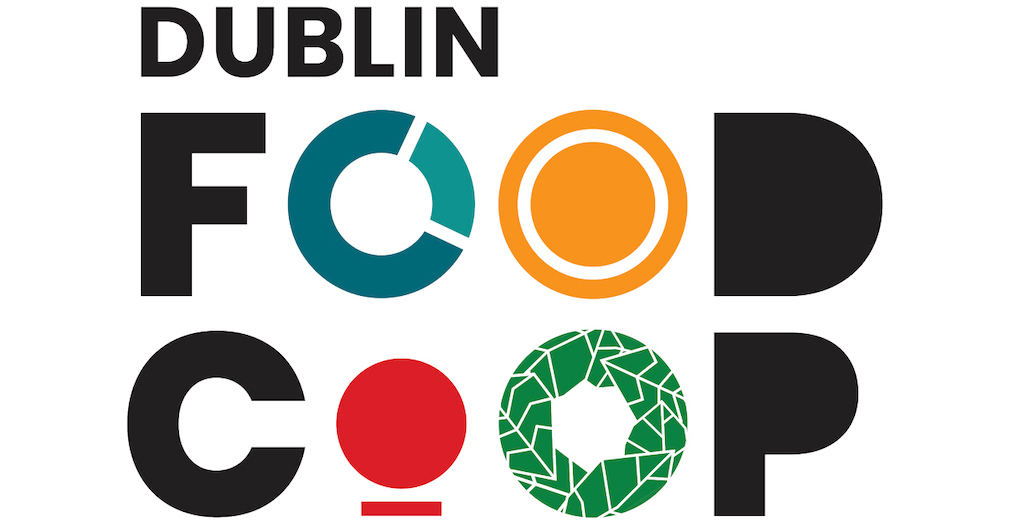 Dublin Food Coop SGM – ICOS affiliation (part 1)
Dublin Food Coop SGM – ICOS affiliation (part 1)
CLIENT
BRIEF
Chair the discussion and consensus decision making on the following motion.
The Dublin Food Co-operative Society Limited agrees to affiliate to the Irish Co-operative Organisation Society Limited (ICOS) until the Annual General Meeting held in 2019.

The members must agree by consensus to continued affiliation at this and all subsequent Annual General Meetings.
DETAILS
Group Size: ~20
Duration: 2 hr
Date: October 2017